Chronic pain and the work place and employer attitude
Date: 29th September 2021 | By: Dr Lourdes Gaspar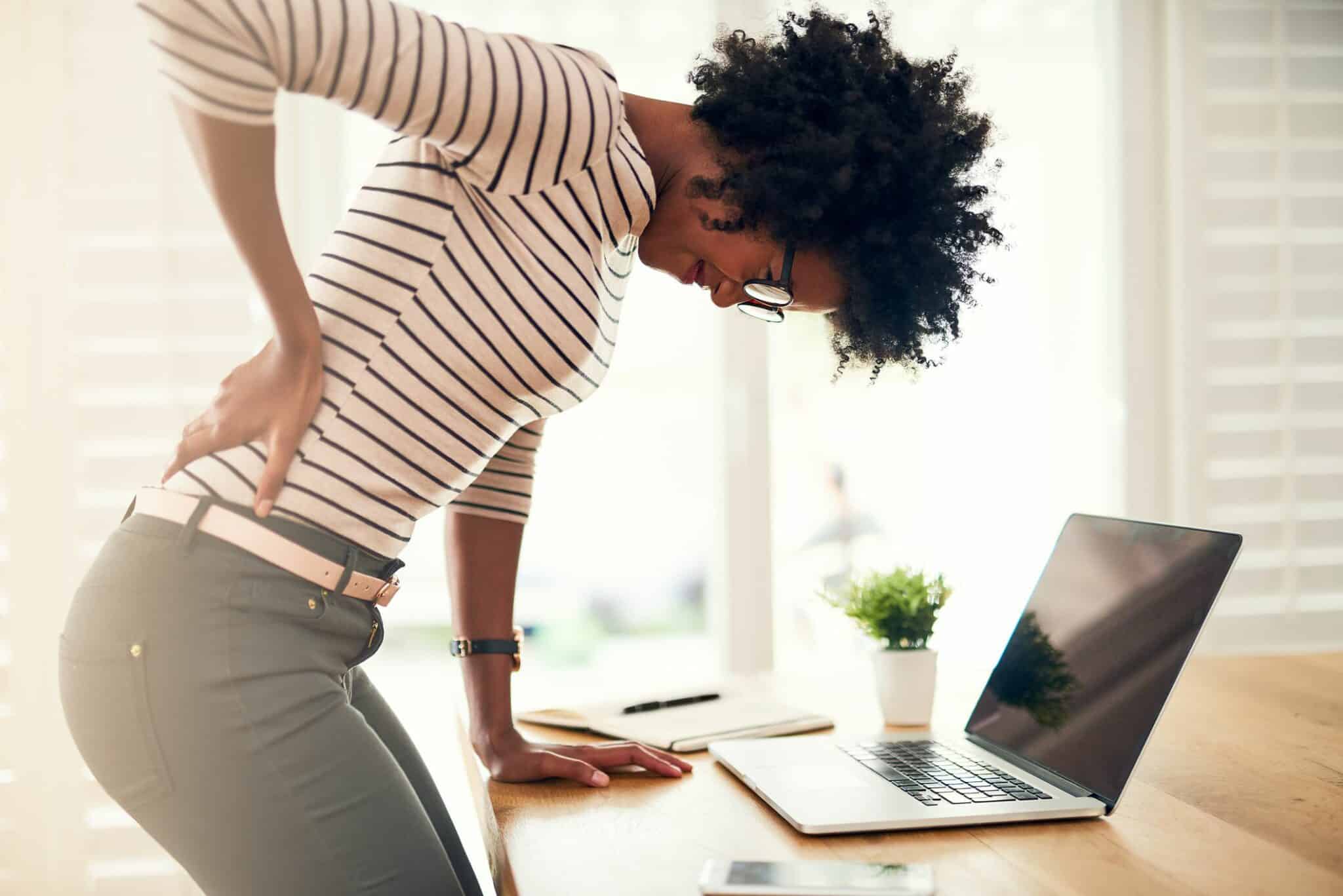 How Business Leaders Can Support Employees With Chronic Pain To Also Increase Productivity (forbes.com)
A great article dealing with the difficulties of how living with chronic pain can be a daily struggle to hold down a job.
It deals too with the employer concerns of running a business and the staggering loss companies experience from workplace productivity due to chronic pain.
It makes sensible recommendations regarding how to optimise the workplace setting.
It also offers advice on a different level, a holistic approach and on that one that "considers biological, psychological and social factors"
It concludes saying, "Leaders need to actually listen to their employees and take note of how debilitating chronic pain can be. This can have positive impacts on your team's health and the good of your business".
At www.ACTforPAIN.com we fully endorse these sentiments.
#Chronic pain